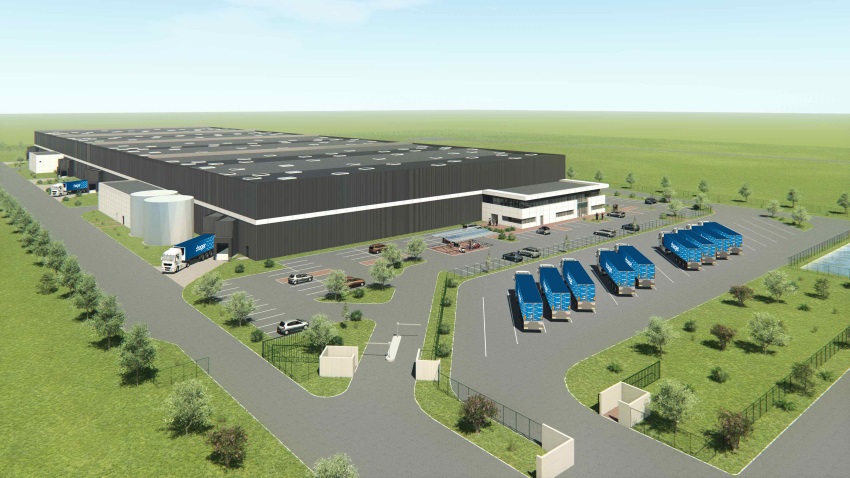 ADIRA, the economic development agency for Alsace, accompanies :
industrial or significant service-sector companies for their location, development or consolidation;
the local authorities of Alsace with their economic development projects.
Since its creation in 1950, ADIRA's members include the main local economic, political and social forces. We benefit from an extensive network of partners: politicians, company managers, researchers, civil servants… Our role is to reinforce the economy of Alsace and ensure its harmonious development.
ADIRA is mainly financed by the local authorities and so our services are not only completely confidential but also entirely free.
ADIRA is an operational team, performance-minded and geared to help you save time.
How can ADIRA support businesses?
through site proposals (land or premises) in accordance with companies' current and future needs;
by putting you in touch with the appropriate politicians and administrations;
through our contacts with private partners: banks, legal advisors, real-estate companies…;
by identifying any financing or grants that your project could apply for;
by creating and implementing innovative collective actions that aim to boost companies' productivity and innovation;
by anticipating the requirements of major companies in industry and the service-sector;
by accompanying the take-over or inheritance of a company;
through advice and support for companies in difficulty;
with the benefit of our long experience in advising company managers who envisage an Alsatian setting for the development of new activities. Our tailored support helps facilitate their rapid integration into the local economic, administrative and political environment.